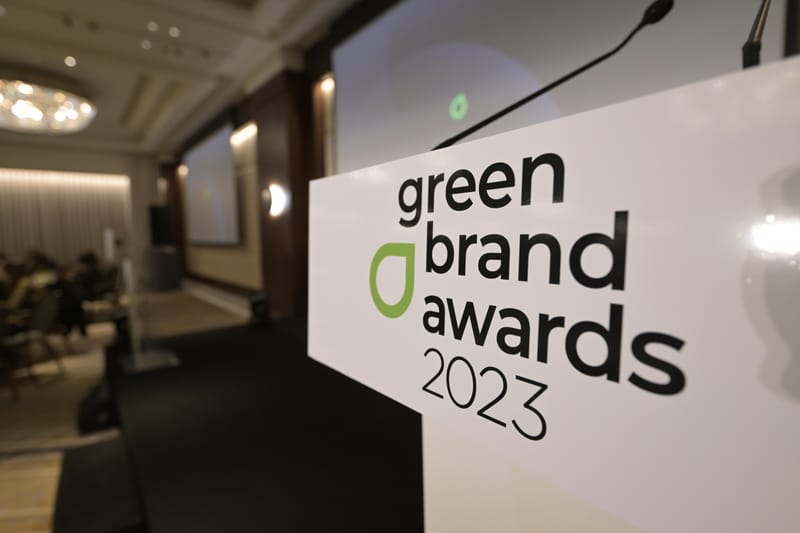 Green Startup Silver Award
Urban Camel received the Silver Award for Green StartUp: "Urban Camel enabling Ecowave Dynamis" at the Green Brand Awards 2023 ceremony held on March 21st in Athens, Greece. We were awarded for our synergy with Ecowave Dynamis, a developer of sustainable energy technologies. Press Release B2Green, energypress.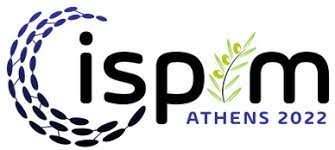 ISPIM Connects Athens Conference
Our participation to the conference held by the International Society for Professional Innovation Management highlighted the need for circular innovation on a business model level. We interviewed the CEO of Divine Seeds, a company that offers premium products for facial skincare health, and shared with the audience interesting insights in the field of sustainable business growth in Greece. The conference was under the patronage of the Government of the Hellenic Republic.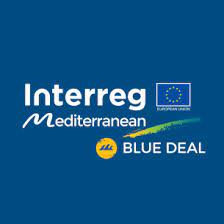 Blue Deal Med
Urban Camel participated in the Open Innovation Challenges competition by Blue Deal Mediterranean, Interreg. We presented our proposal to address the challenge of the "integration of renewable energies in the port of Valencia". The proposal was based on a socio-technical approach to facilitate decision-making when it comes to strategic choices on a range of energy technologies and port equipment, and balancing technical and societal (stakeholder) needs and values.